Student life
In social work, nobody goes alone, and we recognize that our students will need help along their journey.
As students transition into our school, work to excel and make a difference, and connect with their peers and their communities, they'll encounter student success advisors, administrators and mentors along their journey who will help light the path.
The Office of Student Success embraces a holistic approach to support students from the moment they express interest in the School of Social Work to long after they've graduated and join our extensive alumni network. Whether working with a prospective student or one just weeks away from Commencement, we believe in the power of individualized support and attention.
500+

500+ field education sites
5

5 school-sponsored student organizations
10

10 advisors available to support students
Juggling coursework, financial concerns and everyday life can seem overwhelming at times. Our advisors are available to help current students by serving as a sounding board and referral source for academic and personal issues. Reach out to your advisor to get support as you navigate your time at VCU.
Are you a prospective student? Get in touch with our team at sswinfo@vcu.edu.
Student resources
For on-campus students, Richmond – fondly nicknamed RVA – is more than where campus is located. As Virginia's quirky capital, RVA offers good eats, a lively arts and culture scene, and beautiful cityscapes. And with VCU's 400+ student organizations, 35 sport clubs and a well-loved athletics division, there's never a dull moment here.
Students have the ability to move the discussion from one about rote knowledge to one about how knowledge is used and its impact. Thus, working with students enriches me, keeps me relevant and makes me a better educator and administrator."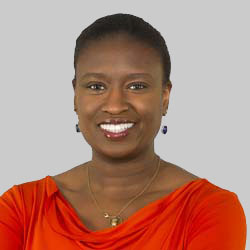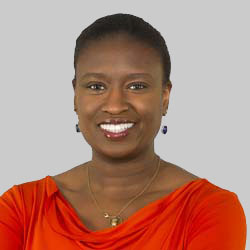 Latest student news