Academics
VCU's School of Social Work is among only 56 programs in the country to educate social workers at the bachelor's, master's and doctoral levels. This brings emerging and established professionals at all stages of their development together in one place. We do this because we believe every experience brought to the table strengthens each of us as practitioners and educators.
Prepare for beginning-level practice through an innovative curriculum and individualized attention.
Advance your practice through intensive coursework, research and field experiences.
Shape the profession and advance its mission through scholarship, research and social work education.
Interested in helping others from a social work and social justice perspective but committed to another major? Our minor consists of 18 credits of courses that introduce students to the subject of social welfare and is available to undergraduates who are not pursuing a social work major.
It's great to see students get to the end of the journey and see them in a place where they feel confident about what they want to do, or comfortable not knowing but ready to find out after graduation."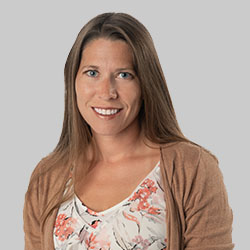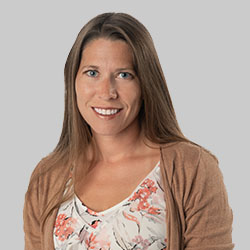 Did you know?
The U.S. Bureau of Labor Statistics projects the overall employment of social workers to grow 13% from 2019 to 2029. This growth rate is much faster than the average of 4% for all occupations and varies by specialization:
Child, family and school social workers: 12%
Health care social workers: 14%
Mental health and substance use social workers: 17%