Current students
Welcome to our section for current students.
You'll find resources, documents and forms that will help you be personally and professionally successful during your time at VCU. Remember, if you need assistance, please contact your advisor or the Office of Student Success at sswadvising@vcu.edu.
Explore current student resources
The Pay It Forward Emergency Fund was created to assist our social work students who encounter an unforeseen financial emergency that would otherwise prevent them from continuing their education at VCU. Currently enrolled social work students in the B.S.W., M.S.W. and Ph.D. programs may apply if they meet eligibility requirements.
Stay connected
Don't forget to check your VCU email regularly for updates and issues of the school's weekly Resource Wire.
I was older than my peers, but no matter your age, you will receive the same warmth and connections as an undergraduate student. There's this feeling that you will be OK, even when you're not feeling OK, because of your classmates and that family connection."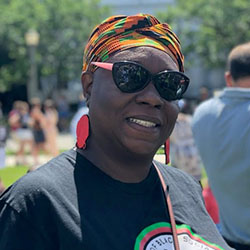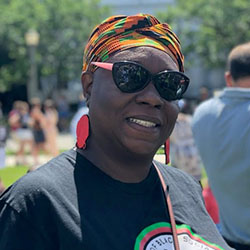 Latest student news